The New Way to

success.

advance.

progress.
Krista Technology Solutions is a privately owned company located in Rajkot, Gujarat, India. Krista Technology founders have over 2 years combined experience in software industry both inside and outside of India. Our experience has allowed for us to develop and maintain our own code of best practice that is benefited by our valued customers.
---
Customer Support
Individuals are our greatest resources. At the point when clients work with us, they enable us to enter their organization and mix amicably with their way of life and individuals. We connect with them to work flawlessly.
Challengers
Our association is about scale and quality. We take extraordinary care for understanding our clients needs. Focus and flexibility from our side are constantly central for fullfill our clients requirements.
Develop Design
Krista Technology gives UI/UX, top of the line programming advancement arrangements and administrations to showcase driving building associations around the world.
Hello, I want to thank you for creating a great application and for the excellent and quick support and help that you have been providing to me as I begin to work with it.
Just want to say Krista Technology RULES. Provide great tech service for each software and allows me to become more knowledgeable as a developer.
Provide great tech service for each mobile apps and allows me to become more user friendly as a mobile app developer.
Who We Are
Krista Technology is a global IT company providing application and software solutions to clients in sectors ranging from utilities, information technologies based services, navigation & location based services, to the different sector agencies. It serving clients across the globe.
Krista Technology's core competency lies in providing solutions across the entire geospatial value chain – from data creation, conversion, and enhancement to software development. The ability to offer complete solutions, comprising data, software, and engineering under one roof, is a key differentiator for the company.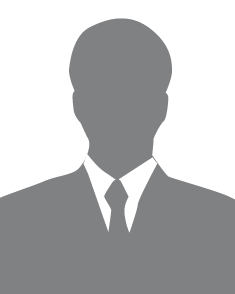 Bipin Dalsaniya
CEO (Co-Founder)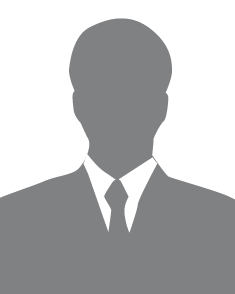 Milan Bera
Project Manager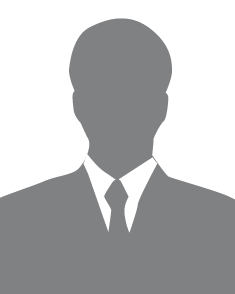 Kuldip R.
Project Manager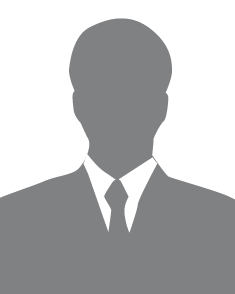 Bankim V.
Team Lead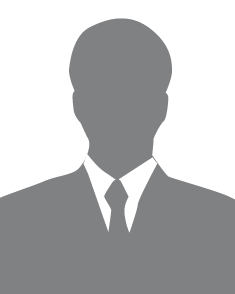 Jaydev H.
Team Lead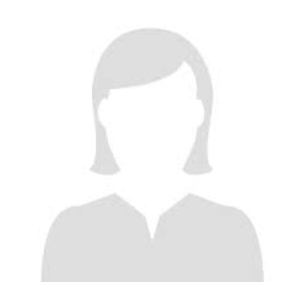 Shivani S.
Team Lead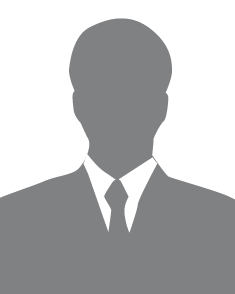 Abhay V.
Team Lead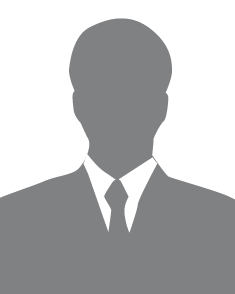 Ashish K.
Team Lead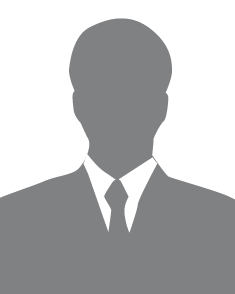 Amit S.
Sales Manager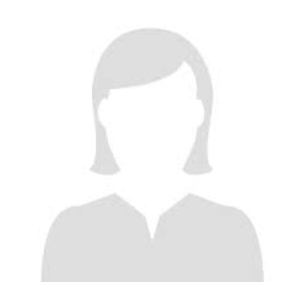 Hiral K.
HR Manager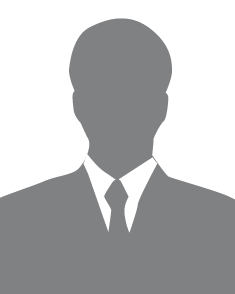 Mehul C.
Senior .net Developer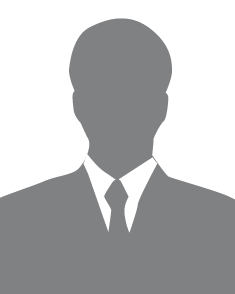 Dipak R.
Senior .net Developer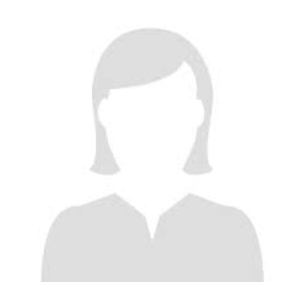 Apexa B.
HR Manager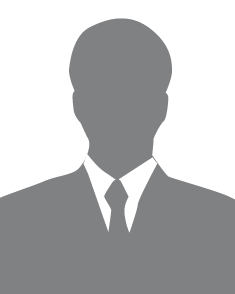 Kishan G.
.net Developer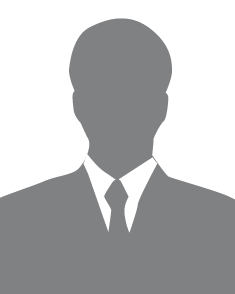 Ronak D.
.net Developer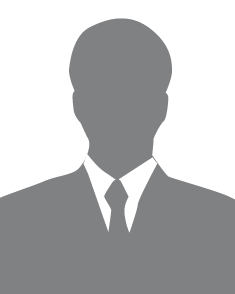 Hardik K.
.net Developer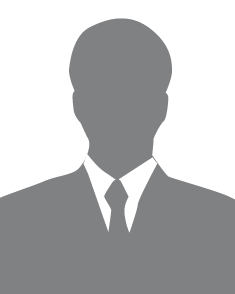 Nirav D.
.net Developer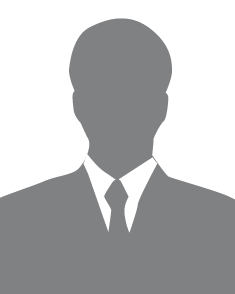 Nilesh C.
.net Developer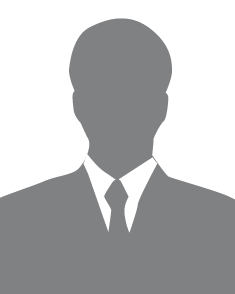 Sumit D.
Angular/React Developer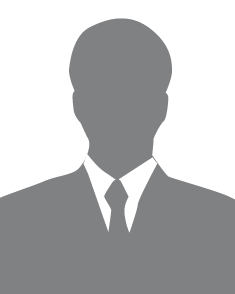 Dhyey D.
.net Developer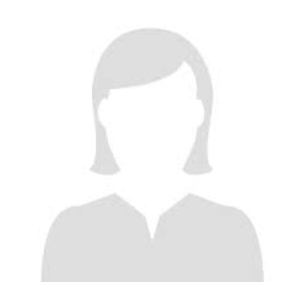 Rutu M.
.net Developer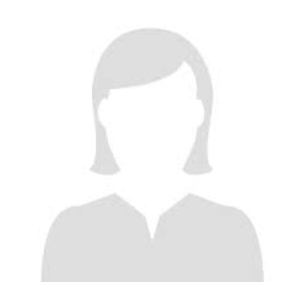 Ruchi P.
UI/UX designer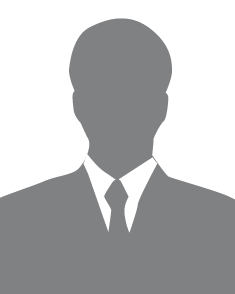 Paras J.
.net Developer